Fuelling Innovation at the Intersection of Technology and Sustainability.
Accelerating Innovation. Shaping the Future.
Embrace the limitless potential of Celerator, the technological park strategically positioned just a few meters away from the Autódromo Internacional do Algarve, creating a complex of integrated facilities. This unique proximity offers an unparalleled opportunity for companies, people, projects, and organizations to harness the state-of-the-art facilities at Celerator and tap into the thrilling capabilities of the nearby circuit.
At Celerator, we go beyond providing a hub for innovation and development — we cultivate an ecosystem where ideas take flight, development is fostered, and collaborations flourish. As you immerse yourself in our dynamic environment, envision the possibilities of utilizing Celerator as your basecamp for developing, testing, refining, and amplifying your cutting-edge mobility, motorsports, and sustainability technologies.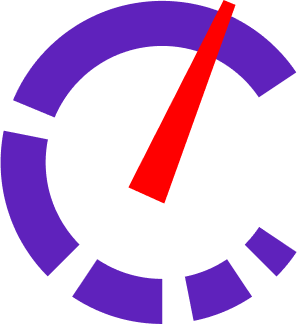 But that's not all. Just a short distance away of the Autódromo Internacional do Algarve, you will be able to explore its world-class racetrack and unrivalled facilities. Here, the synergy between Celerator and the circuit becomes palpable—a fusion of innovation and performance, where boundaries blur and breakthroughs occur.
Imagine the potential for collaboration and the opportunity to put your creations to the test on the very track that has witnessed adrenaline-pumping races like Formula 1, MotoGP, SBK, WEC, ELMS, and many more and breakthroughs in automotive technology like electrical vehicles and autonomous driving tests. As you embark on your journey of exploration, make sure to visit the Autódromo's webpage, where you can witness the convergence of speed and innovation firsthand.
Founded by the Autódromo Internacional do Algarve and by Universidade do Algarve, Celerator can be your launchpad, as you revolutionize the future of mobility, motorsports, and sustainability, fueled by the spirit of Celerator and the exhilaration of the nearby circuit. The under-construction facilities will be prepared to receive you as of January 2024.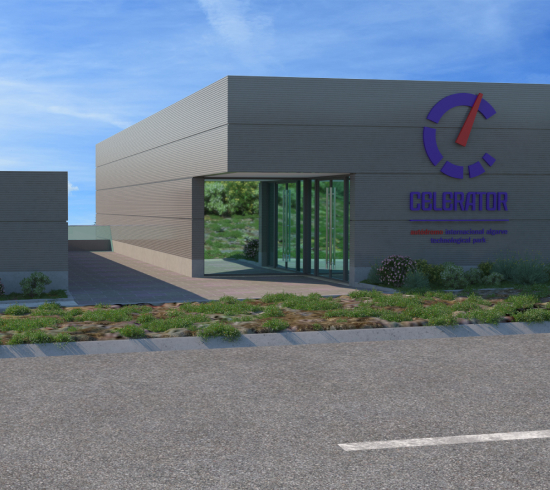 Celerator is a technological park that works as a hub for companies, people, and organizations to develop new mobility and sustainability technologies and processes. Focused on Transport, Mobility, and Energy Solutions, the facility will bring together leading minds in engineering, energy, and mobility to develop innovative solutions for the automotive and motorsports industries while addressing sustainability and climate change challenges.
Key features of the Technology Park include:
8,000 m² of state-of-the-art facilities, including advanced laboratories and testing centres;
A diverse range of research areas, including combustion engine optimization, fuel cell technology, electric vehicle battery recycling, and synthetic fuels;
Close collaboration with the University of Algarve, providing access to world-class researchers, resources, and educational opportunities;
A focus on sustainable transport and energy solutions, in line with Portugal's and the European Union's commitment to carbon neutrality.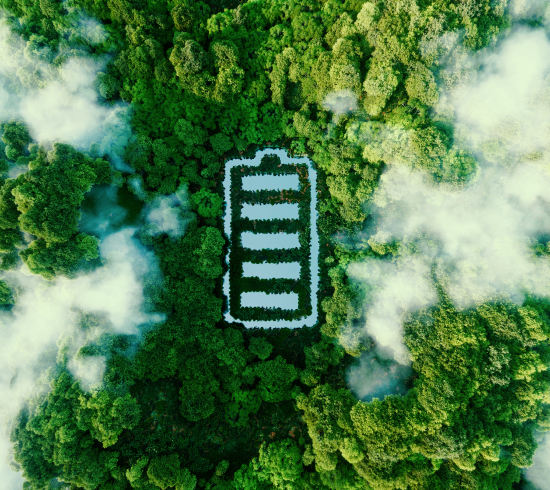 Celerator goes beyond providing physical space. By choosing to locate your company or project within Celerator, you gain access to a wealth of resources and opportunities that will empower you to thrive in the fast-paced world of innovation. Here's a glimpse of what Celerator can offer:
Located in the South of Portugal, in the same premises of the world-renowned Algarve Circuit where F1, Moto GP and all other major motorsports franchises land to make their competitions and testing, and where major worldwide brands and OEMs test, develop and launch their cars, motorbikes, tires and other vehicles' parts, Celerator is the outcome of a joint venture between the Universidade do Algarve – a centre of knowledge and higher education, staffed by professionals of the highest standards of quality and expertise – and the Autódromo Internacional do Algarve.